About
Echo Bathroom renovations has been running locally for 20+ years, and we offer both a professional and a personal service. We will work with your plans, or if you need some help, we have great designs too. Contact us to get a quote.
Bathroom renovations in Melbourne Victoria
Are you embarrassed when guests need to use your outdated and dingy bathroom? If it looks and feels old and dark, then you need real solutions from our reputable company. For custom bathroom remodelling and complete construction services, depend on our team. We know how to remodel a bathroom in a way that caters to your needs and your budget.
In addition, our remodeling contractor works with you from start to finish, ensuring the project progresses exactly the way you want. Most importantly, we guarantee personalized bathroom renovations that meet and exceed your expectations. Give your bathroom an extreme makeover today!
We strive to ensure that you have an excellent experience working with us with our professional builders and our friendly team members.
Why work with us?
Our skilled and experienced builders will ensure a safe and efficient experience working with us, at an affordable price, and are able to handle many jobs from just renovating a bathroom to completely renovating it from scratch, so you don't have to worry about going through multiple different companies.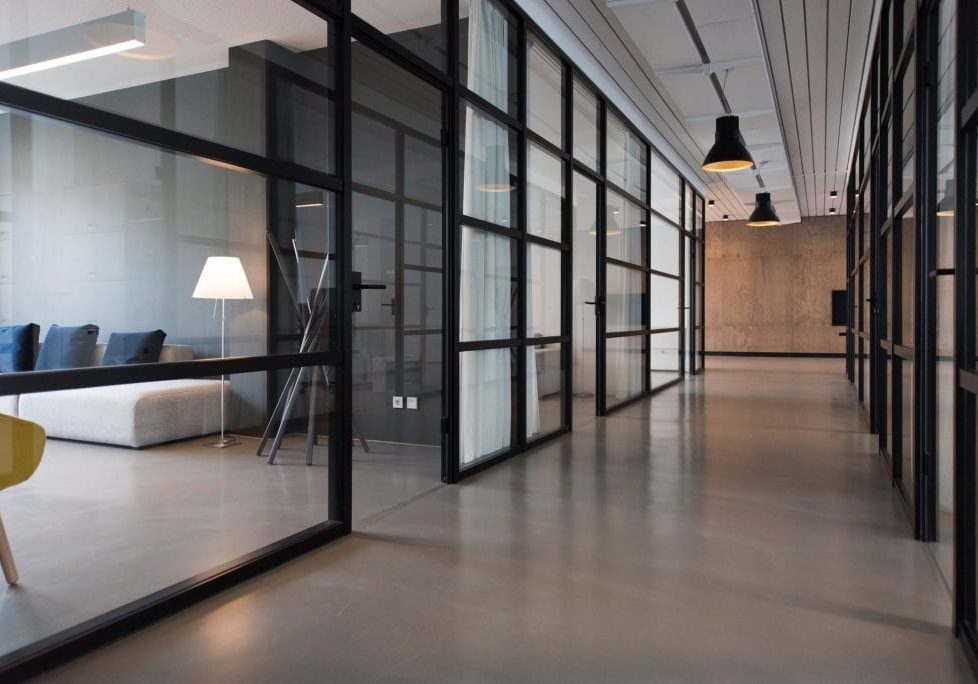 Come visit our grade 2 listed company studios