We are a bathroom renovations company located in Croydon Victoria
We service all South East and all Eastern suburbs of Melbourne.
Bathroom, laundry & wet area renovations
Fully licensed, specialising in bathroom, laundry and wet area renovations. We provide quality workmanship by a licensed and professional team of tradesmen.
Services include:
Design Assistance
Demolition / Asbestos removal
Plumbing
Electrical
Waterproofing
Plastering
Tiling
Carpentry
Painting
We recommend Echo Bathroom renovations responsible, honest and reliable builders with attention to detail, child friendly as well. We are very pleased with the complete bathroom Echo Bathroom renovations installed. We feel their workmanship was excellent.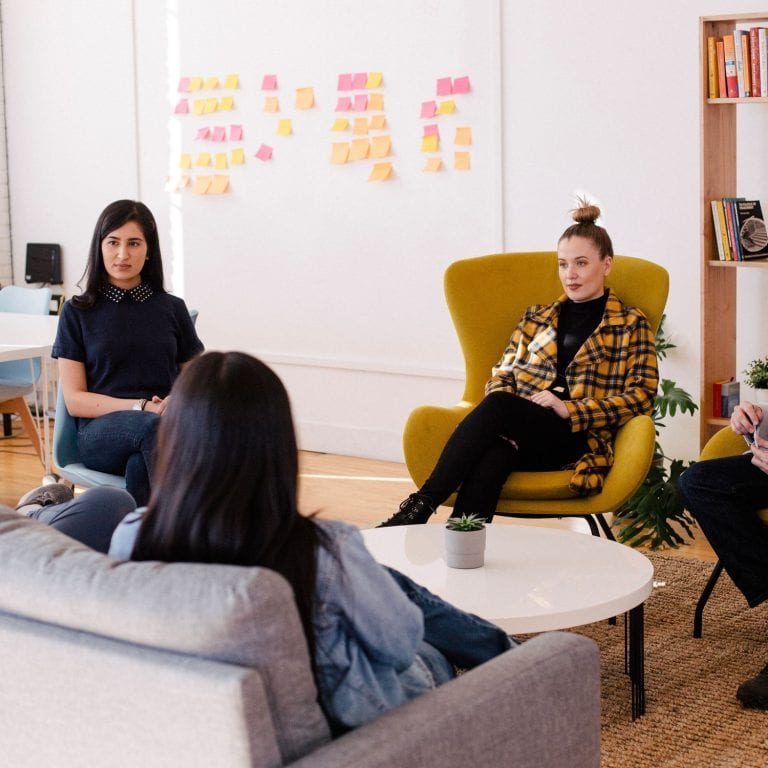 Myself and Eric were very happy with the prompt, friendly and professional manner in which Echo Bathroom renovations carried out their work and wouldn't hesitate to recommend him to anyone.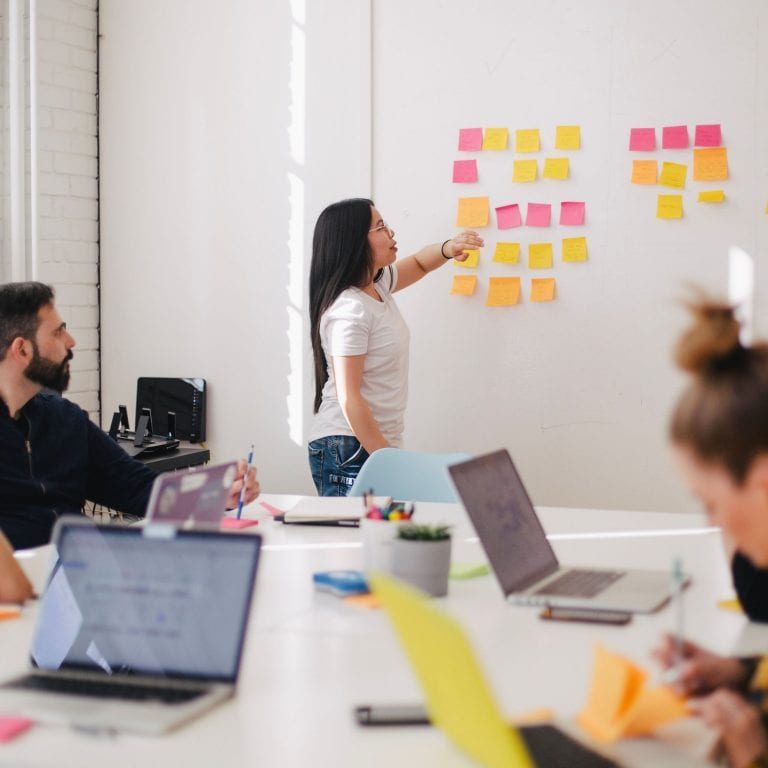 Contact us
We offer you a stress free quotation service for all your bathroom or toilet renovations. Our uncomplicated quotation form provides you with a comprehensive breakdown of all work and materials required. Contact us today on at info@echobathroomrenovations.com.au